Thursday, January 10th, 2013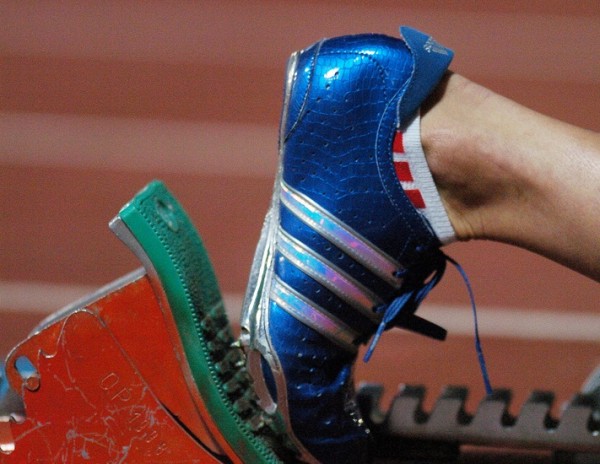 By Kathleen Hosfeld
The value of any competitive strategy is the extent to which it creates or deepens relationships with customers.  The faster you implement that strategy, the faster you see return on investment.  The way a team formulates the strategy can make all the difference between its seamless or tortured translation into new or more profitable relationships.  Integrating key market-focused questions into the strategy process will speed your strategy to market.
Take for example, Honda Corporation.  The firm has remained among the top five car manufacturers for many years with its solid strategy and execution. Honda's core strategy has focused on high quality engine design.  This allowed the firm to grow from selling lawn mowers to motorcycles and then cars. Today, their website and sales collateral continue to emphasize various aspects of their engine expertise – from the combustion engines that drive their sponsored racecars to their market-leading hybrid engines. The promise of superior engine performance — a key aspect of customer satisfaction — is at the heart of all their messaging. This straight line between key elements of their corporate strategy and their markets means faster execution.
How can your firm learn from Honda's example and accelerate the translation of your organization's strategy into market impact? Examine your strategy process and ask the following questions:
In what way does planning identify and maximize your firm's unique know how or what you do best?
Honda's strategic intent leverages the firm's knowledge of engine design and manufacturing. Honda built that knowledge systematically as its primary source of competitive advantage. What is the core knowledge in your firm that you could similarly develop?  Does your strategic plan call this out and identify how it will be nurtured and grown over time?
How does your planning seek to leverage the connection between your strengths and customers perceived value?
Many companies seek to create value for their customers. Yet, sometimes there's a mismatch between what customers value and what the companies think they do or should value. It boils down to evidence. In the course of your strategic planning, this year or in recent years, have you conducted the research to know what customers' really value about your product or service?
In what way does planning actively identify new potential markets or opportunities through existing strengths?
In the case of Honda's commitment to engines, they've been able to evolve from lawnmowers, to motorcycles, to cars, and now to diversified types of cars including hybrid vehicles. What's the equivalent strength in your company that creates a platform for new market development, innovation or product evolution?
How does it explore alternatives for positioning your firm or products in ways competitors can't match?
High performing companies' plans always address the strengths and weaknesses of competitors. Look deeper than what their advertisements say. Look to their ability to deliver consistently. Focus in areas where you have considerable head start on competitors or untapped opportunities.
In answering all of these questions, keep in mind the power of stakeholder listening and dialogue to tap new perspectives to create new insights and breakthrough thinking.  Employees, customers, value chain partners, community groups may all have unique perspectives that will give your firm an edge.
Streamlining the path to execution is the way to realize more value from your strategic planning process. Using a strategy process that answers these questions enables the firm to accelerate the translation of strategic plans into value propositions, messaging strategies, brand promises and other foundational elements of good marketing.