Monday, August 13th, 2012
A recent Forbes article on the changing nature of web search rankings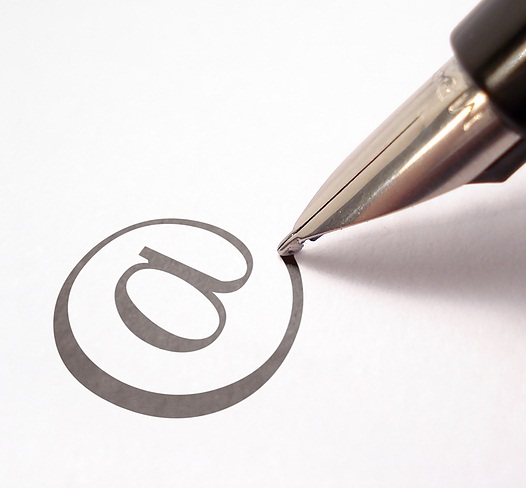 kicked up a firestorm of controversy. In the cross hairs was the practice of trying to "game" the search ranking systems. Recent changes to Google's search algorithms, however, give privilege to real content especially that which is shared out via social networks.  Author Ken Krogue wrote:
"The bottom line is that all external SEO efforts are counterfeit other than one:
Writing, designing, recording, or videoing real and relevant content that benefits those who search."
Not surprisingly, the ability to write and tell compelling stories is becoming increasingly important to businesses and non-profits.
I recently partnered with journalism professor Cliff Rowe, of Pacific Lutheran University, to deliver a writers workshop for non-profit organizations who produce organizational blogs and newsletters.  We created this workshop to focus on writing compelling content: headlines that bring you into the heart of the story immediately, and stories that keep readers reading. Stories that get shared.
We subsequently discovered a terrific writing book that we plan to share in future workshops because we think it's a great fit for this type of writing.  It's "The Writing Book" by Paula LaRocque, a writing coach.
Any good writing book will include sections on grammar and style, and this one does too.  Chapters cover good sentence construction, avoiding passive tense and jargon words, sharpening otherwise vague language.  What makes this book special and especially appropriate for the purpose described above is its emphasis on storytelling. Chapters 13-22 focus on aspects of storytelling such as "archetype, character and plot," use of metaphor, and advice like "write fast, edit slow."
As Cliff puts it this section "is a practical, straightforward approach to writing that is intended to, indeed, tell stories.  Not report stories…or formally craft stories…but to really TELL stories."
As the role of real content becomes more important to your online visibility, treat yourself to expert advice from a seasoned writing coach, and get inspired to tell your stories in the most compelling way.
Read the book: