Wednesday, April 25th, 2012
"A path without heart is never enjoyable. You have to work hard even to take it. On the other hand, a path with heart is easy; it does not make you work at liking it."
-Â Â Â  Carlos Castaneda, The Teachings of Don Juan
Employee loyalty and enthusiasm are two of the greatest strategic assets of any organization. Strategy design that reflects the path of the heart can build loyalty, engagement and commitment.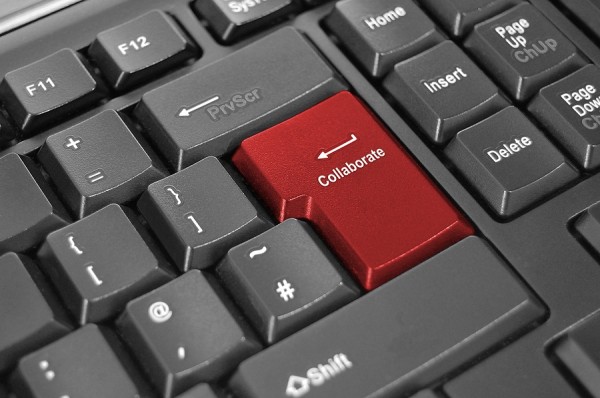 The following elements can help organizations bring out the best in their people as they go about strategy design.
Collaborative Engagement – Creating opportunities for engagement, dialogue and input from all levels of the organization is essential to creating understanding of and support for strategic plans. It is also the primary way to tap the genius within the organization to find its own solutions.  While a consensus model is an unrealistic way to make decisions in most organizations, gathering broad input efficiently makes participants feel heard and valued and strengthens the outcome. Co-constructing strategy with those who must implement it builds the most powerful commitment.
Build On What's Already Working – Focusing the organization on what's working creates hope and a foundation upon which to build new strengths. What do clients or customers already really appreciate about and want from the organization? What's the opportunity to leverage existing strengths and capacities for further growth? What are the nascent initiatives that are working that can be amplified?
Integrate Social and Environmental Values — Strategy processes that reflect higher values create companies that attract top talent. "Recruitment and retention consultancies like Kenexa, Hewitt Associates, Robert Half, and Towers Perrin have published figures demonstrating a link between environmentally friendly workplaces and engaged employees," writes Andree Iffrig, author of Find Your Voice at Work: The Power of Storytelling in the Workplace (Limegrass 2007). Environmental and social values pave the path with heart that employees want to walk.