Friday, August 10th, 2012
You may call it the triple bottom line, sustainable, green, conscious, respon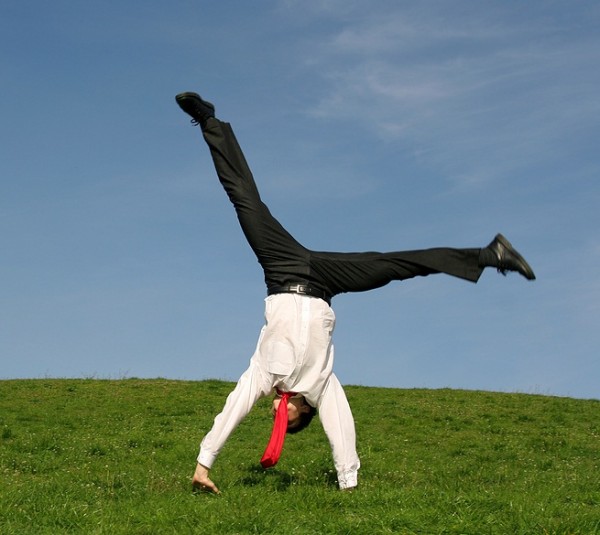 sible or worthy business. Underlying the labels is a common commitment to maximizing value for multiple stakeholders including the community and the environment.  Research continues to show the approach pays off. Financially.
Many people find their motivation for "good" business in an instinctive or intuitive desire to "make a difference," even if it risks lowering profitability. In the early days of so-called green business, most mainstream business owners and executives saw efforts to manage environmental and social concerns as expensive indulgences that would ultimately cost money and possibly competitiveness.  That perception has shifted as organizations realize meaningful cost savings and risk mitigation from entry level commitments to waste and energy reductions.
But the strategic upside potential of a values-based, stakeholder approach is growing increasingly clear thanks to books like Good Company: Business Success in the Worthiness Era by Laurie Bassi, Ed Frauenheim, and Dan McMurrrer  with Larry Costello.  The book travels many of the same paths of the book Firms of Endearment, by Rajendra S. Sisodia, and colleagues in 2007.  Firms of Endearment made the point that a positive relational approach to multiple stakeholders resulted in superior financial performance. The companies they profiled achieved a higher return on equity (10 year rate of 1025% compared with S&P 500 of 122.3% and Good to Great Companies 331%) in spite of spending considerably more on employees and other stakeholders than most companies.
Bassi et al have done two things to advance the conversation. First, they have compiled a boat load of more recent "hard-nosed" evidence that companies who do well do better and those who do not do poorly by comparison.   A sampling of their citations:
In a recent study by consulting firm A.T. Kearney, firms that embraced sustainability outperformed industry averages by 15% from May through November of 2008.
According to a study by Packaged Facts, in spite of the recession, sales of "ethical" consumer products have grown at a rate of high single and low double-digits to a projected $38 billion in 2009.
Firms on Fortune's 100 Best Companies to Work For outperform the stock market as a whole.
Bassi's group has taken this analysis one giant step further. They created a quantitative index of what constitutes a "worthy" company, profiled all the Fortune 100 companies and compared them on three levels: as employers, as sellers and as stewards of society and the environment. They found that companies with a higher Good Company score outperformed their peers with a lower Good Company score by an average of 19.8 percentage points.
On the strength of their findings, the Bassi and her colleagues created Bassi Investments, a money management firm that invests according to the Good Company criteria. The funds were established in 2001 and results continue to support the finding that investing in employees is a best practice of wealth creation.
It may seem counter intuitive that in order to be more profitable a company has to invest more money in an area.  These business results point to the new insights that are emerging as the way we do business continues to change.
More about the Book: